Comprehensive Pest Protection For Your Home
Finding the right pest control for your home can be tough, but with the help of the friendly professionals here at Green Pest Management, the choice becomes easy! Not only do we offer three home pest control plans that allow you to select the coverage that suits your needs and budget, we also treat each and every one of our customers with the care and respect they deserve. Please review our plans below or simply reach out to discuss your pest problem. We'd be happy to recommend a solution!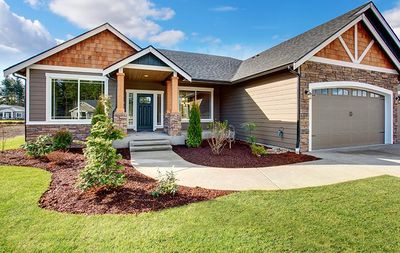 What's Included With Our Home Pest Control Plans
When you partner with Green Pest Management and select one of our comprehensive home pest control plans, you'll receive year-round coverage for a number of pests including ants, centipedes, house crickets, earwigs, spiders, and more!
Standard Pest Service Plan
Service starts with an initial visit where one of our trained pest control professionals will conduct an initial service to rid your home of existing pest problems.
30 days after the initial service, we'll follow up with your first quarterly service visit which includes:
A thorough inspection of your property to identify all pest pressures
Interior and exterior treatments to treat for existing pests and exclude against future infestations
De-webbing for spiders
Wasp nest removal
Premium Pest Service Plan
For added protection against termites, we recommend our Premium Pest Service Plan. It includes all of the benefits of our Standard Pest Service Plan plus termite monitoring to keep your home's structural wood safe from devastating termite damage.
Mosquito & Tick Service Plan
With our Mosquito & Tick Service, you'll receive seasonal protection against ticks and mosquitoes. Our seasonal mosquito and tick treatments are designed to protect you and your family from mosquito-borne diseases. We'll keep your property as close to mosquito & tick-free as possible, all season long.
Termite Treatments
Did you know termites are responsible for about $5 billion in damages to homes? Don't let your home become a statistic! With Green Pest Management's termite treatments, you can be sure we will protect one of your biggest investments for years to come. Contact us today for a quote!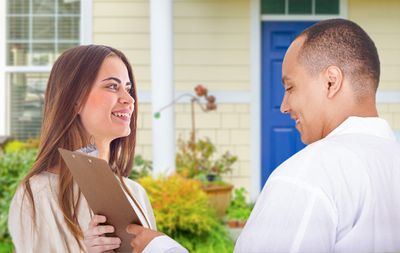 Thorough Inspections
Here at Green Pest Management, our goal is to treat every home as if it were our own. The first thing our pest technicians do when we arrive to service your home is perform a detailed inspection to discover which pest pressures your home is up against. During this process, they will begin to formulate a course of action that directly targets your home's pests, and is designed to meet you and your family's needs.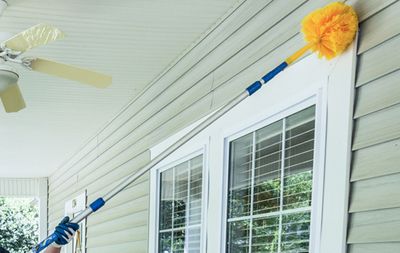 Quality Treatments
Unlike other pest control companies, Green Pest Management focuses on more than just the base of the home when treating for possible pest invaders. Using leading industry tools and techniques, we treat homes high and low, inside and out, to removing existing pests. We then move to exclusion, fully guarding your home against any future invaders, using both granular and spray-on treatments.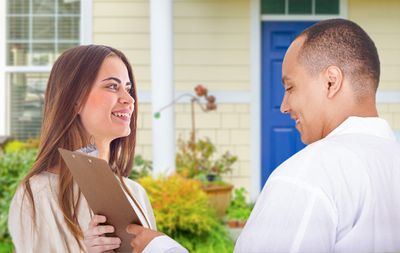 Going Above and Beyond
At the end of the day, we want to be known for more than just providing quality pest control. We want to be known for the safety and protection we bring to every homeowner who trusts us with their home. Pest are everywhere, but with a little help from Green Pest Management, our hope is to make your home pest-free. We are willing to work as hard as it takes to get it there. It's the reason that we do what we do!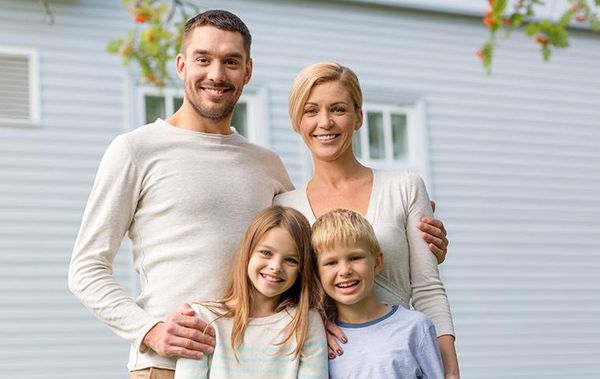 Our Guarantee
Here at Green Pest Management, we are proud of the services we offer. It is always our mission to do the job right the first time. We confidently offer our satisfaction guarantee - you can know for certain that our technicians will do everything in their power to get the job done right the first time. If pests show up again after we have treated your home, our guarantee kicks in. All you have to do is give us a call and we will return to re-treat your home at no additional cost to you. We do all of this because our customers matter to us, and being able to claim quality pest control is an earned title.
No matter which pest threats or nuisances you and your home are up against, trust Green Pest Management. We will get the job done right!
Contact Us Today
To some, pest control is a job. To us, it's our passion. Every day provides new opportunities for us to see homeowners freed from destructive and annoying pests. There is no better feeling than a job done right. So if you are looking for quality home pest control services in Delaware, Southern Pennsylvania, Eastern Maryland, and Western New Jersey, look no further than Green Pest Management.
To get started with us, kindly fill out the form below or reach out today!
Request Your Free Inspection