Your #1 Choice For Professional Pest Control
Serving New Castle, Delaware, and the Surrounding areas
Pest Control Services Designed For You
If you're looking for a pest control company that puts the needs of you and your property above all else, call the exterminators at Green Pest Management! We take pride in being the best in the pest control industry, providing home and business owners with comprehensive, long-lasting pest control solutions. From mosquitoes and ants to wasps and rodents, there's no pest that we won't cover. In addition, all of our services come with a satisfaction guarantee, so when you partner with us at Green Pest Management, you won't ever have to worry about the job getting done right the first time. If your home or business has pests, we have a solution. In fact, it's our guarantee!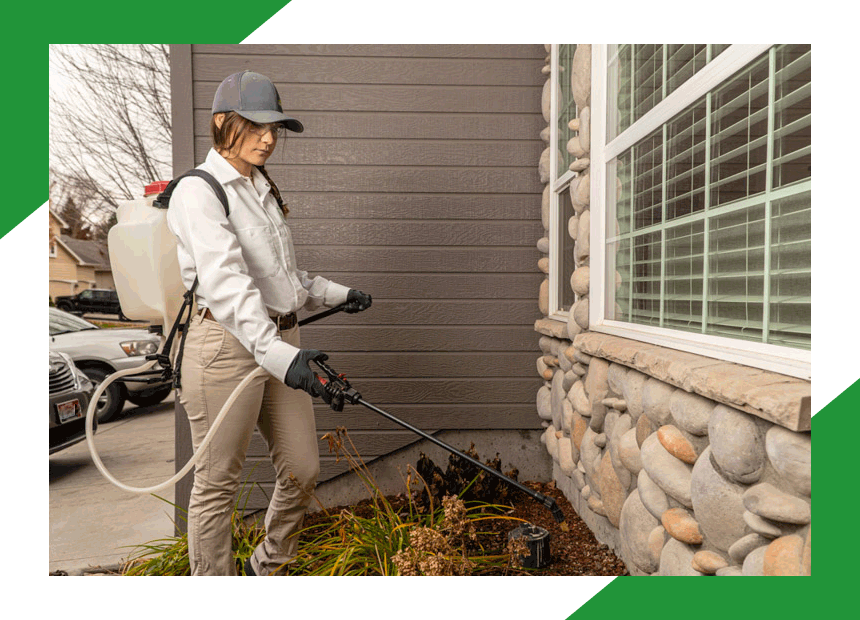 Valuable service, Unvarying quality.
At Green Pest Management, we offer dependable residential and commercial pest control services. We provide our employees with thorough training to ensure the job is done right the first time around. We offer a variety of options to control a multitude of different pests, including mosquitoes and ticks, ants, wasps, rodents, and more. We know that nobody wants to be in a position where they need to call their local pest control company, but you can count on us to be there for you when you need us most.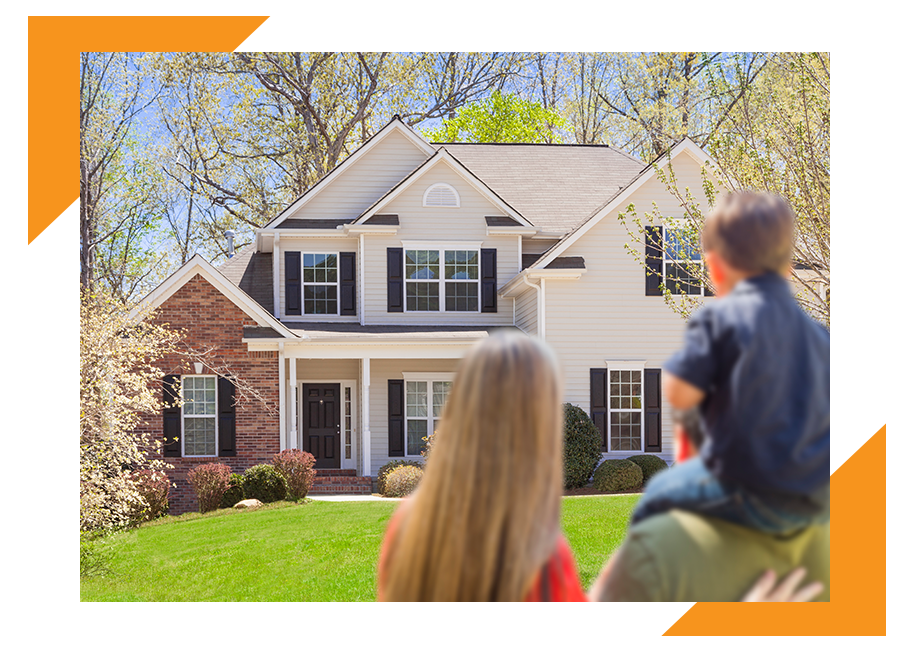 What We Do
At best, pests are a nuisance. At worst, they create a dangerous environment and can cause thousands of dollars in property damage. If you've noticed pests of any kind around your property, know that the exterminators at Green Pest Management are here to help. Contact us to tell us more about your needs and we'll work diligently to find the right solution for you.