Warehouse Pest Control New Castle
Keep Your Inventory and Staff Safe With Commercial Pest Control Services
Don't Let Pests Damage Your Property
At Green Pest Management, we understand that warehouse owners and operators have unique needs. Warehouses provide a welcoming environment for many different types of New Castle pests and, in many cases, you may not discover an infestation until it gets out of control. To make matters worse, unlike other businesses, your inventory likely isn't your own. This means that you need to take extra precautions to ensure that everything — and everyone — stays safe. If you've noticed pests in your warehouse, contact the exterminators at Green Pest Management to schedule a free warehouse inspection.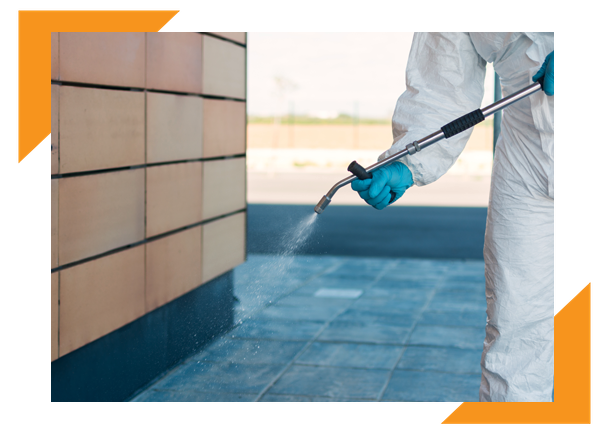 Why Choose Green Pest Management?
We proudly offer free, no-risk inspections that allow you to understand the extent of the problem and how we can help.
We're locally owned and treat our community like family.
We're affiliated with the National Pest Management Association, Home Advisory Association, Better Business Bureau Association, and other notable organizations.
We provide clear pricing with no hidden rates or fees — your business is our top priority!
We offer discreet services that allow you to maintain your reputation.

Customized Warehouse Treatment Plans

Safe Methods That Protect Your Inventory

Your Satisfaction Is Always Guaranteed

Free Follow-Up Treatment and Support If Needed
Keeping Pests Out Doesn't Have to Be Daunting
At Green Pest Management, we understand that keeping pests out of your warehouse can be a daunting task. Maybe you store food-related items and you've noticed gnaw marks on boxes, pests scurrying around the premises, or perhaps you've received complaints from purchasers that your goods are contaminated. No matter what your circumstances may be, it's important to treat the problem at the source and prevent it from recurring. In addition to paying the price of damaged goods, you could find your reputation irreparably damaged if you fail a health inspection or end up in the local papers.
At Green Pest Management, we have more than 25 years of experience and have provided countless business owners in New Castle and the surrounding areas with warehouse pest control services. If you call our exterminators for commercial pest control, you can count on us to provide you with a customized plan that addresses the current infestation and prevents future ones from occurring.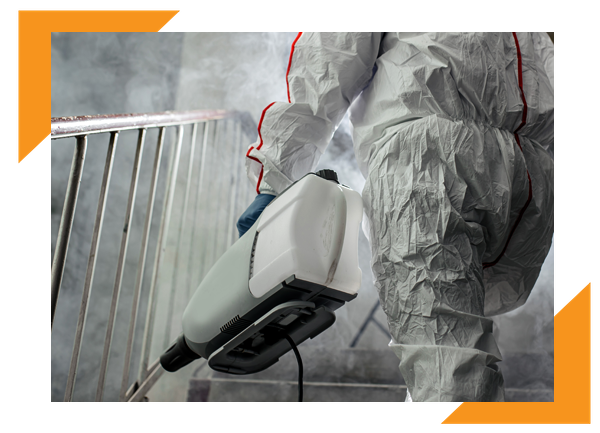 The Best Defense Is a Good Offense
You have a lot on your plate as a warehouse owner or operator. In addition to managing the logistics of your day-to-day operation, you're tasked with keeping your staff members and inventory safe. Although some pests will damage your inventory but do not pose any serious health risks, warehouses are an ideal environment for pests that do. Rodents and spiders are two of the most common, and you don't want anyone's health compromised on the job.
Whether you're concerned about ants, termites, rodents, spiders, or another kind of New Castle pest, our exterminators will ensure that your property is protected now and in the future.
At Green Pest Management, we've seen far too many warehouses have their reputations damaged by pest infestations that could have been prevented or treated early on. If you've noticed anything unusual on your property such as droppings, gnaw marks, shed wings, or another sign of a pest, call our commercial pest control experts to schedule a free inspection.
We work discreetly and on your schedule to ensure that you get the services you need to keep things running smoothly and, more importantly, protect your inventory and your staff from harmful pests.
We're standing by to help — don't let another day go by with your warehouse's reputation on the line.
Request Your Free Inspection