Convenience Store Pest Control New Castle
Contact Our Team for a Free Pest Inspection
Keep Your Inventory, Staff, and Guests Safe
As a convenience store owner or operator, you do everything you can to ensure that your staff members are safe and that your guests have an enjoyable experience. You've invested in ongoing training for staff members and you're always looking for ways to improve the shopping experience, but when was the last time that you spoke with a commercial pest control company about your property? Even if you haven't seen pests scurrying around your storeroom, it's important to understand your property's vulnerabilities and take action before you're forced to. Learn more about how we can help below, and contact the Green Pest Management team to schedule a free pest inspection!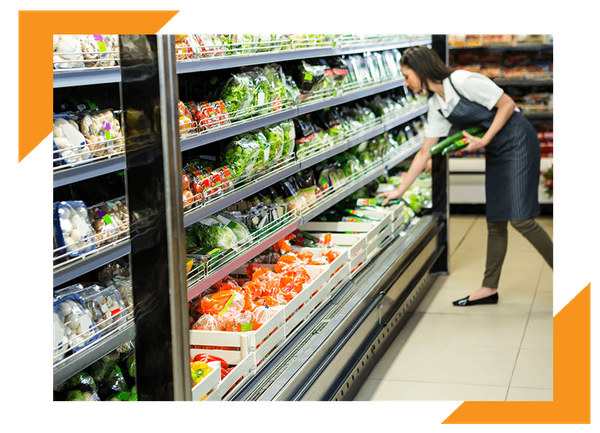 What Makes Green Pest Management Different?
Thorough inspections and customized treatment strategies

Affordable, transparent pricing with no hidden fees

Affiliations with the National Pest Management Association, Home Advisory Association, Better Business Bureau Association, and more

Locally owned with a focus on bettering the communities we serve

Discreet, confidential service designed to help you maintain your reputation

Minimize inventory damage

Reduce health risks

Prevent future infestations

Guaranteed results
Maintaining a Clean and Inviting Convenience Store Couldn't Be Easier
At Green Pest Management, we understand the importance of keeping your convenience store safe and sanitary. Between sweet snacks, sugary drinks, dark storage areas, and a high amount of foot traffic coming through your doors each day, it's no surprise that many convenience store owners and operators find themselves fighting a losing battle against ants, cockroaches, rodents, and other pests. As is the case with many other commercial entities such as restaurants, hotels, and offices, a pest infestation isn't just a nuisance you can ignore — it's a liability that has the potential to permanently damage your reputation or, in serious cases, permanently close your doors.
Green Pest Management makes it easy and affordable to maintain a pest-free convenience store. Just give us a call to get started!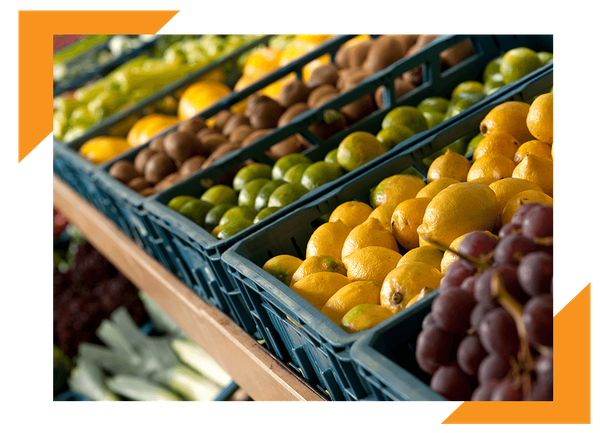 The Benefits of Investing in Professional Commercial Pest Control
Health Inspections: Convenience stores are inspected on a regular, but unpredictable, basis. Among numerous other items, inspectors will check to see if items are being stored properly, if the store is clean and sanitary, and if there are any signs of pests. If they find gnaw marks, droppings, or pests themselves, you can count on a failed inspection.

Effectiveness: DIY methods can be ineffective, toxic, and may not get you the results you need. Convenience stores require the use of safe, non-toxic products that work quickly, and that's exactly what you'll get when you work with our pest control company.

Investment Protection: Pests such as ants and termites are more than just nuisances — they can cause serious structural damage that brings your operation to a grinding halt, digging into your bottom line. Moreover, they can cause thousands of dollars in damage to your inventory and you could find yourself throwing out a significant portion of the items in your storeroom.

Peace of Mind: Running a convenience store can be stressful, especially when you're worried about a pest infestation coming back. If you choose to work with Green Pest Management, you can rest easy knowing that our work is backed by a pest-free guarantee.
Don't Wait to Invest in Professional Pest Control Services in New Castle
If you've discovered pests in your convenience store, know that effective, affordable, and discreet commercial pest control is just a call away. As business owners ourselves, we understand that even one day of missed business can seriously affect your finances, and we'll do everything we can to ensure that your store can stay open for business. If we don't find any pests during our inspection, we'll provide you with the preventative pest control guidance you need to keep it that way.
We have more than 25 years of combined experience to our name and have helped countless business owners in the New Castle area keep their doors open and their properties free of pests. We offer customized treatment plans that address your needs without exceeding your budget, and we'll always come back free of charge if you need retreatment once we've left.
Contact Green Pest Management today to schedule a free inspection!