Apartment Pest Control New Castle
Professional Pest Control Services You Can Trust
Don't Let Pests Push Your Tenants Out
If you own or operate an apartment building, then you know how important it is to keep your tenants happy. There's no shortage of apartments to choose from in New Castle and the nearby areas, and nothing will drive your tenants out faster than a pest infestation. Moreover, you aren't likely to attract new tenants if your online reviews are filled with mentions of ants, rodents, termites, and other pests. At Green Pest Management, our mission is to help you keep your tenants safe and happy by keeping pests out. Learn more about our pest control services below and give us a call if you would like to schedule a free pest inspection for your building!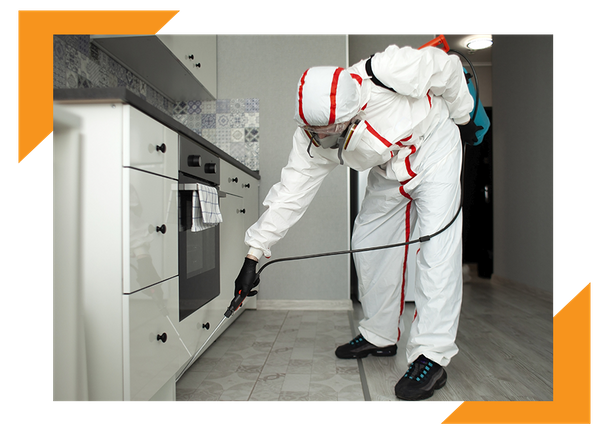 Why Choose Green Pest Management Over Other Pest Control Companies?
Detailed inspections and full-spectrum treatments

Fully transparent pricing without added costs, fees, and extras

Locally owned and operated business with a community-first approach

Convenient appointment times

Friendly, knowledgeable technicians

Comprehensive guidance about how to prevent future infestations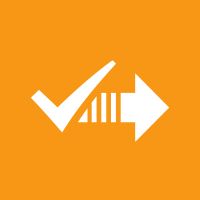 Free Inspections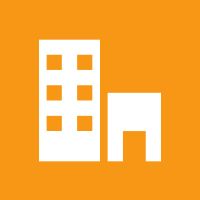 Customized Plans for Your Apartment Building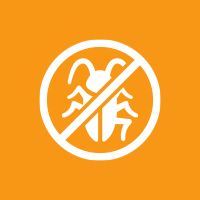 Effective Products That Protect Your Tenants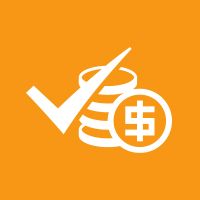 Affordable Pricing That Protects Your Bottom Line
Your Tenants Deserve Safe and Sanitary Housing
Apartment buildings and other multi-family living spaces have unique needs when it comes to pest control. Tenants are entitled to a safe and sanitary living environment and you likely perform routine safety checks and inspections throughout the year. It's easy to diagnose and remedy something like a broken air conditioner or a malfunctioning pipe; pest control isn't as straightforward. The fact that you have many units next to and across from one another can make it difficult to pinpoint the source of infestation, and it can make it even harder to completely treat the problem. If pests have made their way into one unit, it's likely that they'll make it into another. As a property manager, it's always in your interests to contact a pest control company as soon as a tenant notices unwanted visitors.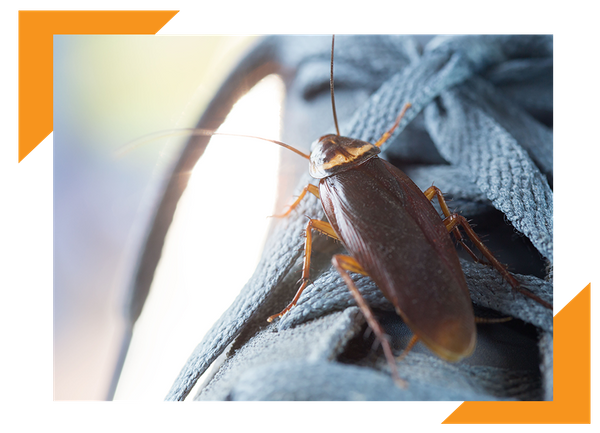 Common Pests in Apartment Buildings
Your tenants have unique lifestyles and habits that may be contributing to pest problems throughout your building. Leaving dishes in the sink, letting food scraps remain on the floor, purchasing second-hand furniture, and leaving windows open can all make it easier for pests to come inside. Ants, cockroaches, mice and other rodents, termites, spiders, and ticks are some of the most common pests that we find in apartment buildings, but we offer treatments for a variety of other pests found in New Castle and the surrounding areas.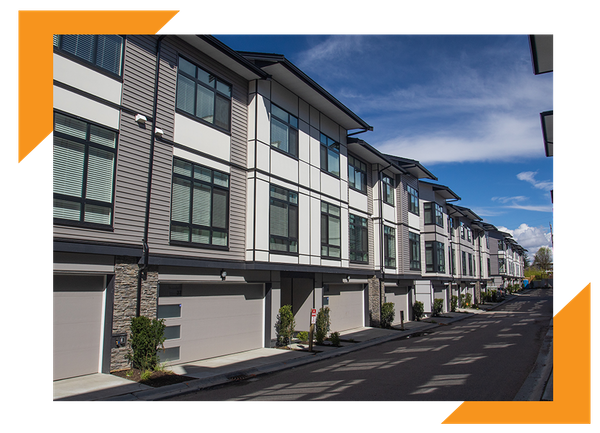 Why Choose Commercial Pest Control?
Results: You can't afford to settle when it comes to keeping your tenants safe. When you choose our pest control services, you're choosing to work with a company that delivers guaranteed results.

Reputation: How likely do you think it is that tenants will renew a lease or want to move in if your building is associated with ongoing pest problems? Professional pest control is your best chance to protect your reputation.

Peace of Mind: At Green Pest Management, we don't just treat the immediate problem — we address the source of infestations to ensure long-term peace of mind.
Schedule a Free Inspection Today
The exterminators at Green Pest Management are here to help you maintain a clean and safe property. With hundreds of five-star reviews behind our name and an industry-learning satisfaction guarantee, we think that choosing our pest control services is an easy choice.
Give us a call or fill out the form below to schedule a free pest inspection for your property!